The main tasks of the auxiliary equipment monitoring center in the hydropower plant are: receiving various control commands and transmitting the control commands to the local control unit through the field bus to complete the real-time control of the auxiliary equipment; receiving the .......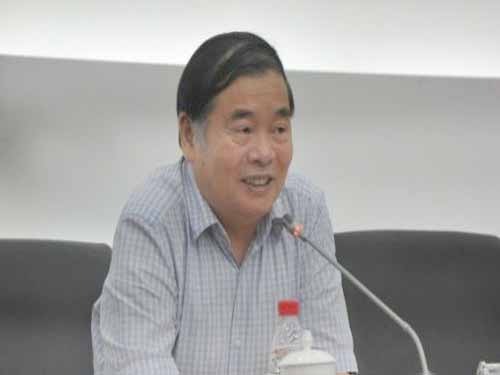 The founding conference of China's Internet and Industrial Fusion Innovation Alliance was held in Beijing today.

.......
Recently, the API-C offshore engineering crane independently developed by Wuhan Marine Machinery Co., Ltd. successfully passed the assessment of the Ministry of Science and Technol
.......
The engine brake is the exhaust brake. For heavy vehicles, the brakes mainly have a service brake; parking, parking brake, and exhaust brake. The service brake is achieved through a dual-chamber brake master valve. The parking and parking brake is a.......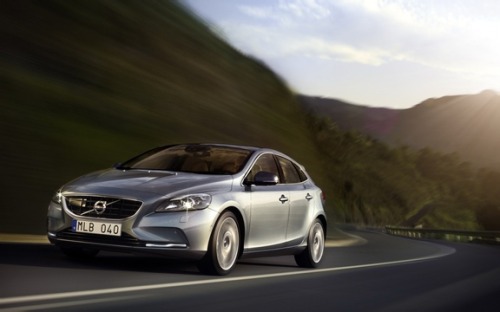 According to the frontline news, although the relationship between Volvo and Geely, Li Shufu unabashedly hopes that the two brands can produce the
.......
A battle to protect the air quality and improve the environment in the capital has been vigorously launched.
On September 2nd, the "Key Tasks of the Clean Air Action Plan for 2013-2017 in Beijing" was released, stating that "by 2017, the annual PM2.5 concentration
.......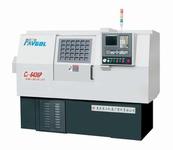 In the next three years, the Chinese mainland's 3D printing market will grow at a speed of at least 1 times per year, and the scale
.......
How to conserve sprinkler car headlights
.......
On the morning of October 14, news research firm LMC Automotive released data showing that global car sales in September increased by 4.5% year-on-year; the agency believes the result is "stable".
LMC .......
Click on the LED light to get online without Wi-Fi signal, and click on the LED light to get online. Yesterday, the School of Computer Science and Technology of Fudan University reported good news, an international frontier communication technology that uses the visible light transmission
.......
Garbage truck cylinder repair method
Because garbage trucks travel in harsh environments, they are often prone to problems. It is an annoying thing to get a garbage truck broken.
First, Pistons
1. The piston pi.......
On October 8, 2013, the flagship product of Shell Unified Diesel Engine Oil under the theme of "The Feast for the King"-a new generation of " Hydraulic King CH-4 " city promotion meeting was held in Xi'an. Local distrib.......