With the continuous development of science and technology, the level of technology in the pharmaceutical machinery and equipment industry is also increasing. As in the tablet press industry, in order to meet the new needs of the market, a new type of tablet press has also been developed and pro
.......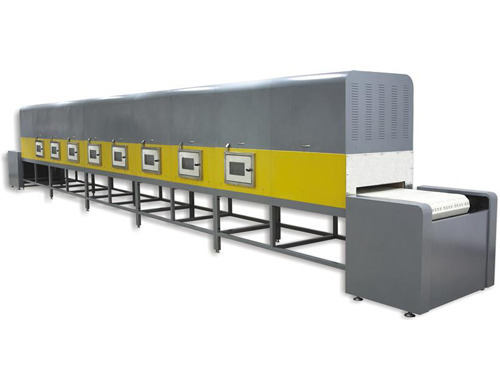 In recent years, freeze-dried drying equipment has developed rapidly in China. With the increasing market demand for freeze-dried equip.......
On March 11, 2014, Beijing New Energy Co., Ltd., the largest new energy automobile manufacturer in China, reached a strategic cooperation with Jingdong, a well-known e-commerce company in China, and further promoted the adoption of new energy vehicles in the d
.......
GM announced that DMAX, a joint venture between the company and Isuzu Motors, will spend US$60 million to upgrade its engine plant in Ohio, USA.
.......
At present, the LED industry has become the main force of the new generation of energy conservation and environmental protection, and is also an important part of the new generation of information technology. China's energy consumption has ranked first in the world, and various forms o
.......
In 2013, the sales volume of automobiles in China reached 2.198.41 million. As of now, the number of cars in China has reached 140 million. Such a huge market demand will inevitably bring about a broad space for the development of auto parts companies. However
.......
Foreign capital CLSA pointed out that the LED lighting market officially entered the high-speed growth stage in the second half of 2013, mainly including three major catalysts, including LED lighting price drop, government policies, rising electricity costs, etc., which is expected to driv
.......
At the end of 2013, good news from overseas markets followed. For example, the United States in the North American market ushered in the third phase of the Clean Energy Act. From January 1, 2014, 40-watt and 60-watt incandescent lamps were eliminated. Lighting incandescent products.
A
.......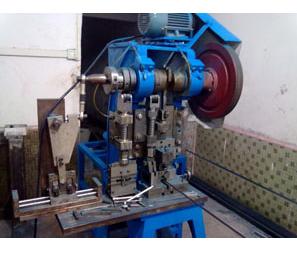 From January to June 2013, Ningbo Port imported 2149.3 tons of fruit and vegetable juice worth US$3.761 million, wh.......