At 8:45 am on August 30, 2017,

Dongfeng Cummins

Engine Co., Ltd. held a new generation of ISZ six-engine ignition ceremony at the Cummins East Asia Research and Development Center. Dr. Peng Lixin, Vice President of Cummins personally ignited the new generation of ISZ's six engines.

The successful ignition marks the official entry of Dongfeng Cummins into the six-era era of heavy-duty aircraft. Dongfeng Cummins will lead the industry with industry-leading engine technology and provide users with cost-effective power products.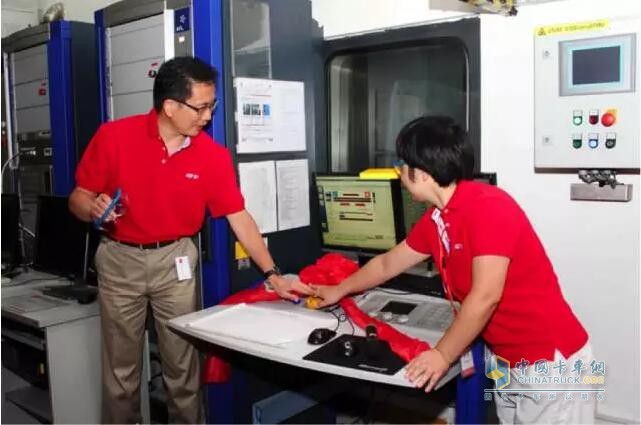 New Generation ISZ Six Engine Ignition

10 years of sharpening Dongfeng Cummins ISZ power again results

Dongfeng Cummins' new-generation ISZ six-country engine will be available in 2019. This means that the domestic commercial vehicle market will soon add a national six heavy-duty engine. Compared with other Dongfeng Cummins 6 products, this engine is a brand new platform, which realizes continuous innovation and improvement of technology and creates a new era of heavy-duty diesel engine design and manufacturing.

In fact, before that, the ISZ engine has been famous both at home and abroad. It is developed in strict accordance with the Cummins North American heavy-duty engine design standard and is the flagship product of Dongfeng Cummins in recent years.

It is precisely because the Dongfeng Cummins ISZ engine is quite competitive in many aspects such as dynamic performance, reliability, and cost performance. Therefore, this diesel power product has attracted attention since its inception, attracting many users to become Dongfeng Cummins for 10 years. The loyal users, and become the mainstream choice for heavy commercial vehicles.

In 2017, Dongfeng Cummins took the lead in developing a new generation of ISZ six-engine products, based on the completion of its five-nation product layout and seizing the initiative and the right to speak in multiple market segments. It is intended to continue to lead the six-nation era.

The new generation of ISZ six engine bright spots

Dongfeng Cummins' new-generation ISZ K6 engine has been developed since 2016. Cummins East Asia R&D Center, Cummins Inc., and Dongfeng Cummins Engine Co., Ltd. jointly developed the design.

"Before the launch of the new-generation ISZ six-engine product development project, we have spent nearly three years researching the SVI technology, and we have directly transplanted the corresponding advanced technology to this product during product development, that is, Technological productization, while greatly reducing the development cycle. Although this engine is not the country's first ignition of the six engines, but it is currently the most advanced technology of the six engine." Dongfeng Cummins deputy general manager Liu Zhili confidently said.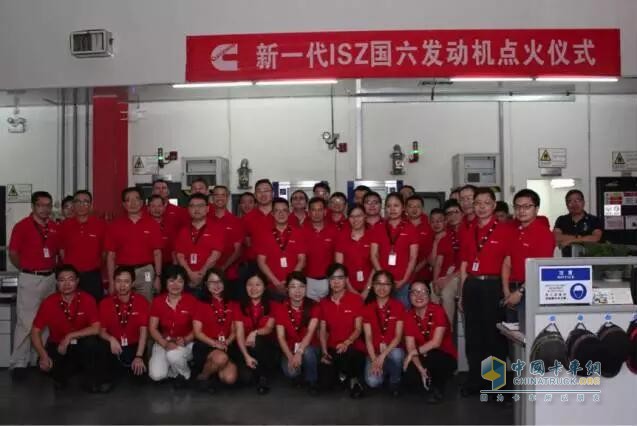 New Generation ISZ Sixth Engine Ignition Ceremony

Although not yet listed, the new generation of ISZ's six-engine has demonstrated five highlights.

one

The ISZ six-engine adopts Cummins' most advanced system integration technology and Cummins global technology department supports it. A total of 26 technical experts from various technology centers participated in the project's R&D and design.

two

At present, the development of large-capacity domestic tractors is fast, and the new generation of ISZ's six engines are the largest in terms of power, torque, and displacement.

three

In the development process of this product, the user-oriented design concept is always implemented to ensure that the product performance meets and exceeds the end-user's demand for power, economy, safety and comfort. For example, in terms of noise reduction, Dongfeng Cummins has focused not only on the level of sound, but also on the quality of sound.

four

The engine adopts an integrated design that facilitates manufacturing and service, and reduces production costs and operating costs.

Fives

The new generation of ISZ 6 engine adopts the latest fuel-saving results of Cummins Inc.'s "Super Truck Project" in the United States. Technologies such as overhead camshaft and low-friction system optimize fuel economy to the extreme and further improve the fuel economy. Sex.

Therefore, it is expected that the new generation of ISZ 6 engines will have distinctive features and advantages such as high efficiency, reliability, stable operation, high attendance, and high fuel economy.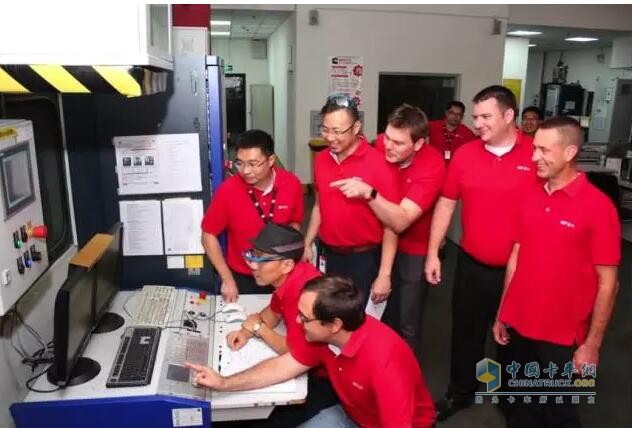 Cummins R&D staff is discussing and researching

According to Liu Zhili, Cummins has formulated a global development strategy. Cummins's previous R&D strategy was to bring advanced technology from Europe and the United States directly to China; today, Cummins will develop and design products for national regulations, vehicle usage, and environment.

The new generation of ISZ 6 engine is specifically designed for the development of Chinese vehicle regulations and operating conditions. The Cummins East Asia Research Center holds the absolute leading power in the tripartite cooperation. In other words, the new generation of ISZ 6 engine products will be more suitable for the Chinese market and better meet the needs of Chinese users.

The engine is the "heart" of the car. Looking at the domestic commercial vehicle market, Dongfeng Cummins has always been known for its local presence, integration of global resources, continuous innovation and technology leadership.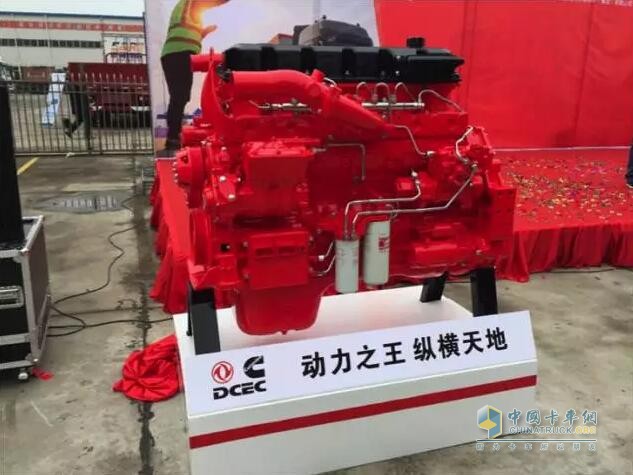 Dongfeng Cummins ISZ Heavy Duty Diesel Engine

It can be foreseen that the new generation of ISZ 6 engines will inevitably cause new shocks for the heavy truck market. For Dongfeng Cummins, the competitiveness of its engine products will be greatly enhanced, which will further promote the globalization process.

Screw oil pumps are main products of our company. We provide Single Screw Pumps, double PC pumps, multi lobes screw pumps, Oil Extraction Pc Pumps, oil suction PC pumps, delivery screw pumps, industrial delivery pumps, multi grades screw pumps, direct drive PC pumps and Variable frequency PC pumps, etc.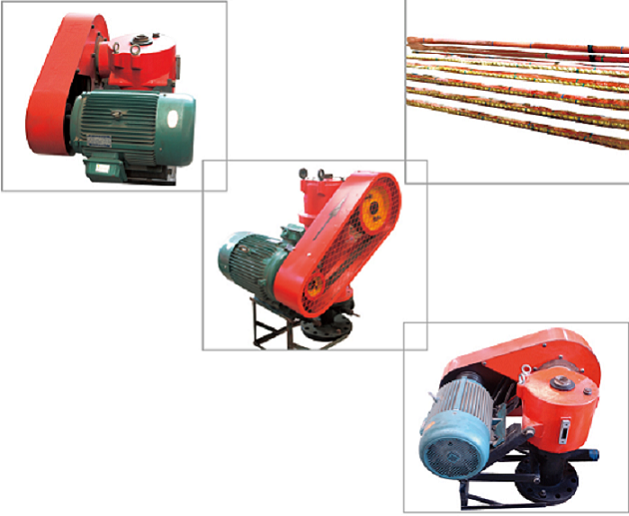 Different Kinds Of Pumps,Single Screw Pumps,Progressive Cavity Pump,Screw Pump

Weifang Shengde Petroleum Machinery Manufacturing Co., Ltd. , http://www.sdpetromachine.com